Dear friends, colleagues, partners,
It's the 31st of January! In France it's the last day for the traditional Happy New Year whises … We waited until the end of January, hoping to be able to send you our best wishes with as
much good news as possible,  we even hesitated to send it …
as the situation is uncertain and uninviting …
How are we going to stay optimistic? A big part of the recipe is to be united and continue to communicate, to share our efforts! and also to support each other more than ever! So this is it, Jean-Luc and I have chosen to send this letter of Good Wishes, respecting the tradition before the end of January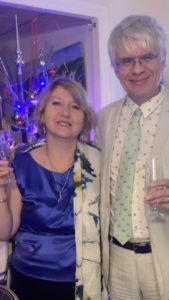 We hope that the Year 2021 will gradually allow us to return to prior norm. We wish you yoy good health and to  remain irreducible optimists.
Please find our live wishes in this video
---
We also happy to share with you our 2021 projects.
Please, discover the new bilingual French / English platform about French pleinair art commynity and evetns.
We decided to create this online platform in an effort to benefit the world of french plein air art and artists by:

increasing their visibility abroad
uniting them and rendering them interactive
Therefore we have decided to launch a bilingual website with the welcome page fully in English to target out international audience. It is of course also available in French.

Feel free to share with your friends likely to be interested .  welcome page in English WWW.frenchpleiainrpainters.com   
Find the plateforme on  as @the_cradle_of_impressionism/
2.  Anna Filimonova's next solo show from March 18 to April 17, 2021.
It will take place in the « Lights of Art » gallery in Colombe in the Paris region. To know more, please follow me on my instagram profil @annafilimonovaartist/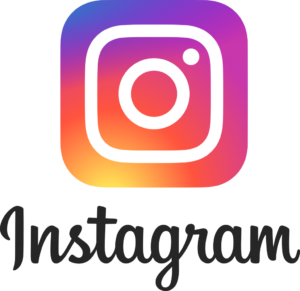 3. A big novelty – our partnership with the beautiful  russian brand of art brushes.

We are able to offer you the best choice of their range as well as negotiate for your business – feel free to ask more if you are concerned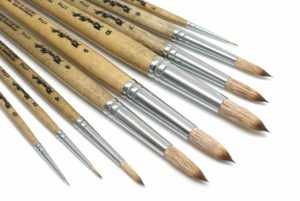 4. 

New exhibition location:
Village Suisse 78, avenue de Suffren / 54, avenue de la Motte-picquet
75015 Paris, France from April 2021
Very soon we will invite you to discover the work of Kojiro AKAGI  in the heart of Paris,
before the oppening of this new art space, please feel free to order on line

  galeriedeparis.fr 
For more information, contact Jean-Luc Masson, infos@galeriedeparis.fr, tel. +33 6  46 43 74 63. ( Whatsaoo  available  on this number) you also can follow Galerie de Paris on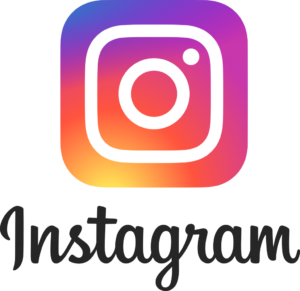 ---
---
Thank you for reading our program …
Our  daugther Liza,  who now is  in Scotland, studying Robotics ) is joinning us  to wish you a Happy New Year 2021
and we are hoping to have the joy of seeing each other again very soon!